Address. Kargi chok near SBI bank haridwar by pass road dehradun 248001

Rapid city transfer
Rapid City Transportation is committed to quick and hassle-free transportation from one place to another in a city
itself as well as from one city to another city.

Booking a hotel
Tough decision between quality and good price? What if we provide you both? Leave all your worries with our
experts because they will provide you the best deal in the city you wish to stay.
Easy Airport transfer
Grab a ride quickly without waiting to book a cab or for someone to come and pick you up. A cab will be pre-
booked for you and the details will be messaged to you before your journey. Reach your destination without
worrying about anything else.

Baggage transport
Travel without the baggage! We've made the process easier for you. Travel with ease, a journey which is burden
free. Our experts will make all the arrangements for your baggage to reach you safely.

Innova
Travel in a vehicle that offers a good mix of space and comfortable long routes rides. This vehicle is the best
options for travelers with comfortable seats and decent features, it is a thumbs up for any trip.
Xylo
Scared if you are used to getting the last row. Book your trip with Xylo because it even offers the comfortable in
the last row. Experience your smoothest and tireless rides with Xylo.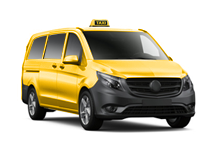 Tampoo
Book your own tempo to any part of the country. Choose according to your preferences whether Ac or Non-Ac.
Book a 12-seater tempo for your comfortable and smooth ride. Our team will make sure that everything is fine.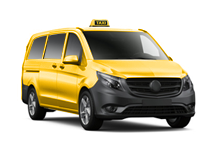 Tampoo
So, you have a huge family and can't find the suitable ride, well we have a 16-seater tempo, extremely
comfortable and smooth. Enjoy your ride with us.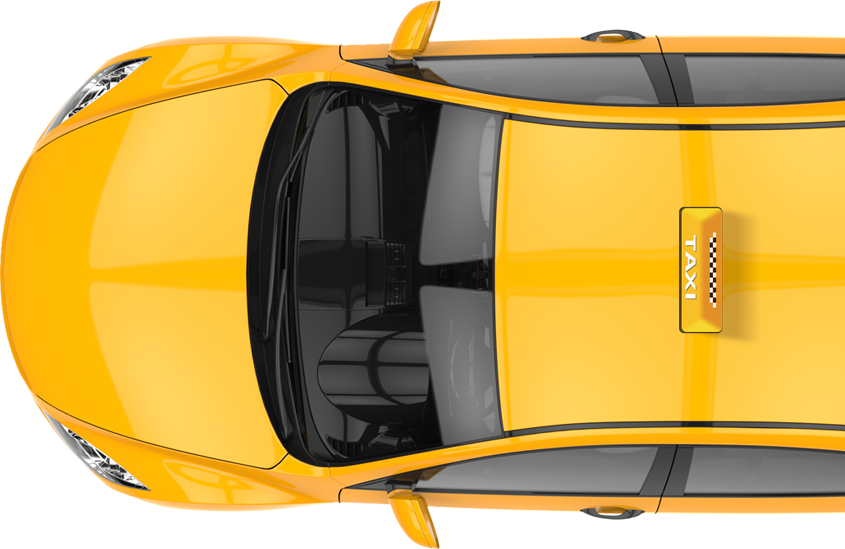 For Drivers
Do You Want To Earn With Us?
Happy Client's
Testimonials
I booked the 16-seater tempo on behalf of my family. It was on the spot trip planned so we were behind half of our errands. The entire family would always remember Aaftab bhai- the driver bhai who took us to the Manali trip. He was very polite and cooperative. Helped is in all the errands. It was our first trip to Manali and he made us the best trip in all the factors. The drive was good. Comfortable seats and nice AC temperature maintained the entire trip. Thank you, Uttarakhand Taxi for giving us the best memories.
To be honest, I was very skeptical of hiring a taxi from you people. I had to book a taxi for my family to visit Chardham. I must say, there was not a single piece of effort unturned by Uttarakhand Taxi. Thank you for being there and I am glad for choosing your services. The whole tour was fun because of the smooth services we received. Righting this just so as everyone receives a better service during their trip. In short the comfort level given is such that they treat you as a family member. My parents were very happy with the entire trip.
Piyush was our host from Dehradun to Jaipur. And my god! What an amazing trip. Couldn't have asked for more. We really felt like we had known him for years and he was some personal tour guide of us. A friendly and smooth trip. A new place is full of questions and demands, Piyush made sure none was disrespected. He calmly satisfied all our quests and gave us all the things required at the odd times. A big thanks to Uttarakhand taxi for making a trip so memorable.